About us
MonkeyHosting is a network with the aim of of facilitating the use of the tools that the internet offers us today, hosting people's projects and making their dreams come true.
We are not concerned with numbers, but with concrete results.
Vision
We believe that online visibility is essential for a positive development of a company. And each of them should have free access to the web, without limits or senseless costs.
316k
Monthly Server Requests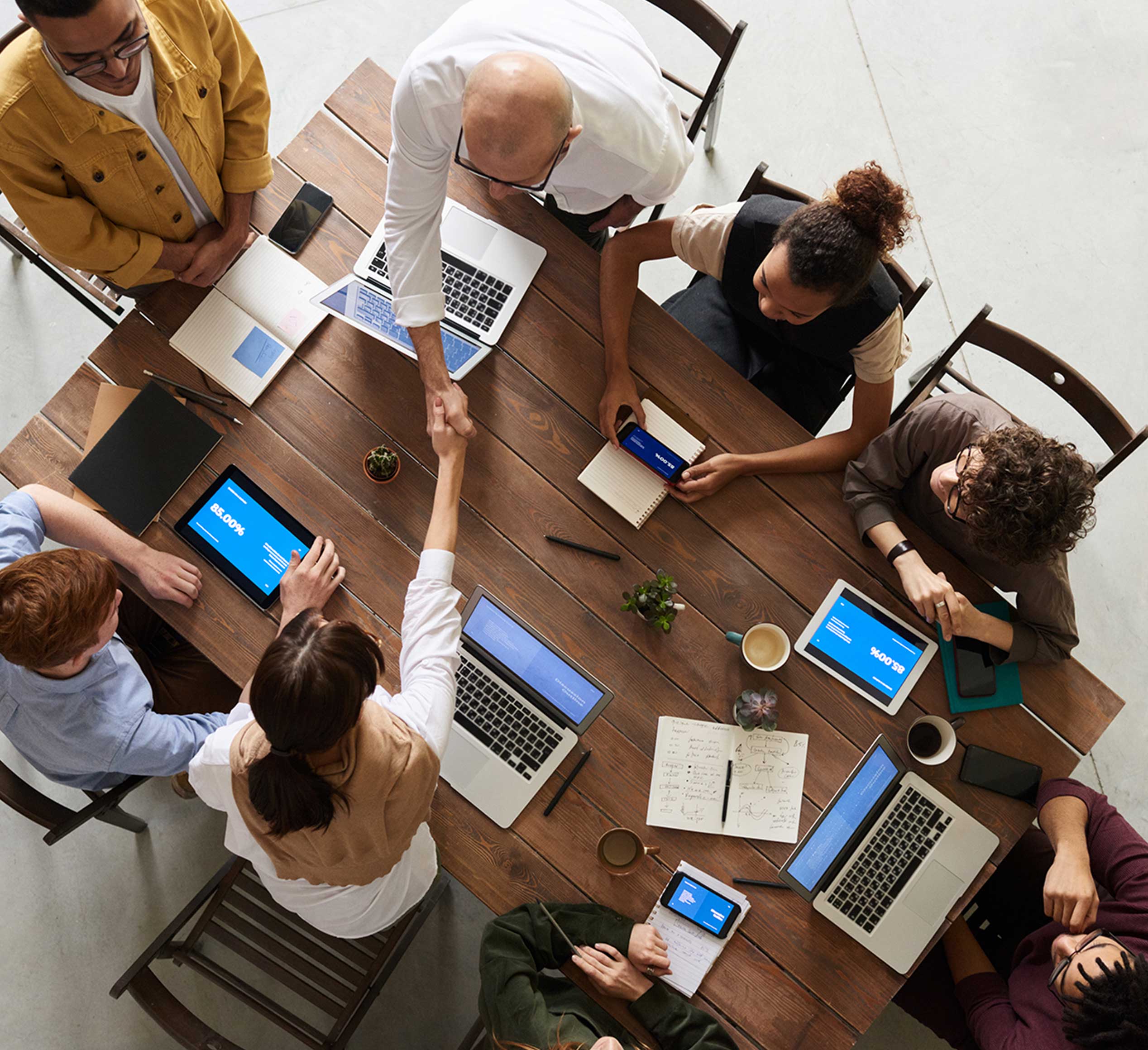 Why Choose Us?
We care about people, not making money

Our innovative DataCenter has no limits

We started as a community of players, and we still are a network of people. We know what the real needs are.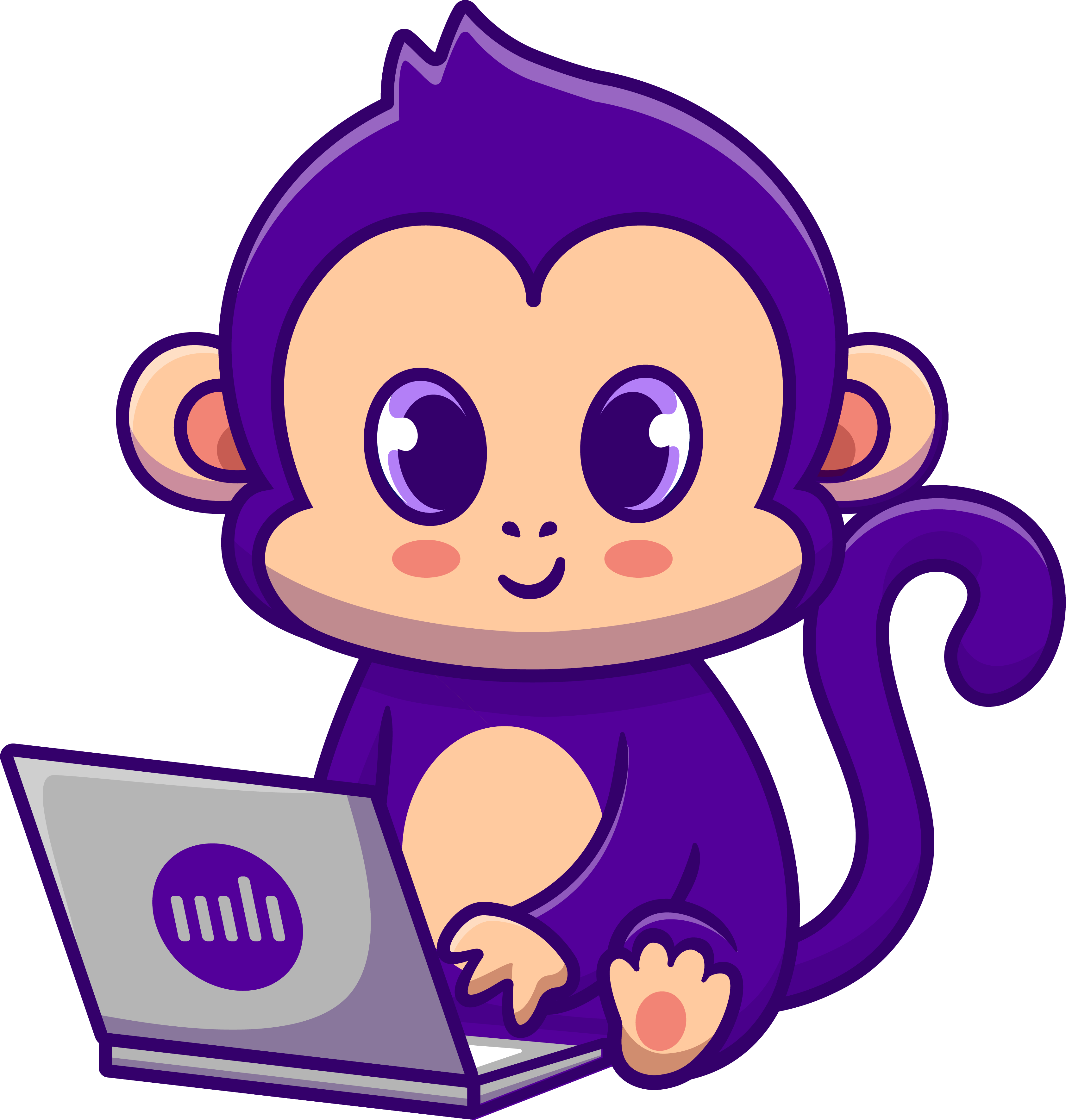 History
MonkeyHosting Network was born in 2016 from an idea of an italian boy with a passion for ICT.
Due to bad experiences with different hosting companies, he decided to found a no-profit network that could respond in a small way to the needs of the players. After recruiting a team, the first project was over and people had the opportunity to use our services for free, safely, through quality hardware resources, reaching incredible records.
In this period, We managed to expand our business, and our team. We have developed a new entire system and now, We're ready to climb our records again!