DataCenter
High Performance Hosting Solution
Our Goal
We want to provide to our customer the most suitable solution for him, without limiting ourselves with something we didn't have.
Our goal is to provide the best with concrete results. For this reason, over the years We have managed to improve our DataCenter by making new agreements with new partners in order to find the best hardware for our software.
Rely on the best to be the best!
We rely on the best software available to ensure that our customers' projects are always at the top.
Among the many we mention:
Cloudflare for security and web delivery, guaranteeing the reliability of our resources
WHMCS for Hosting and Domain Automated Provisioning & Management, Billing and Support
CPanel offers lot of tools in order to create and automate all server management tasks of your web hosting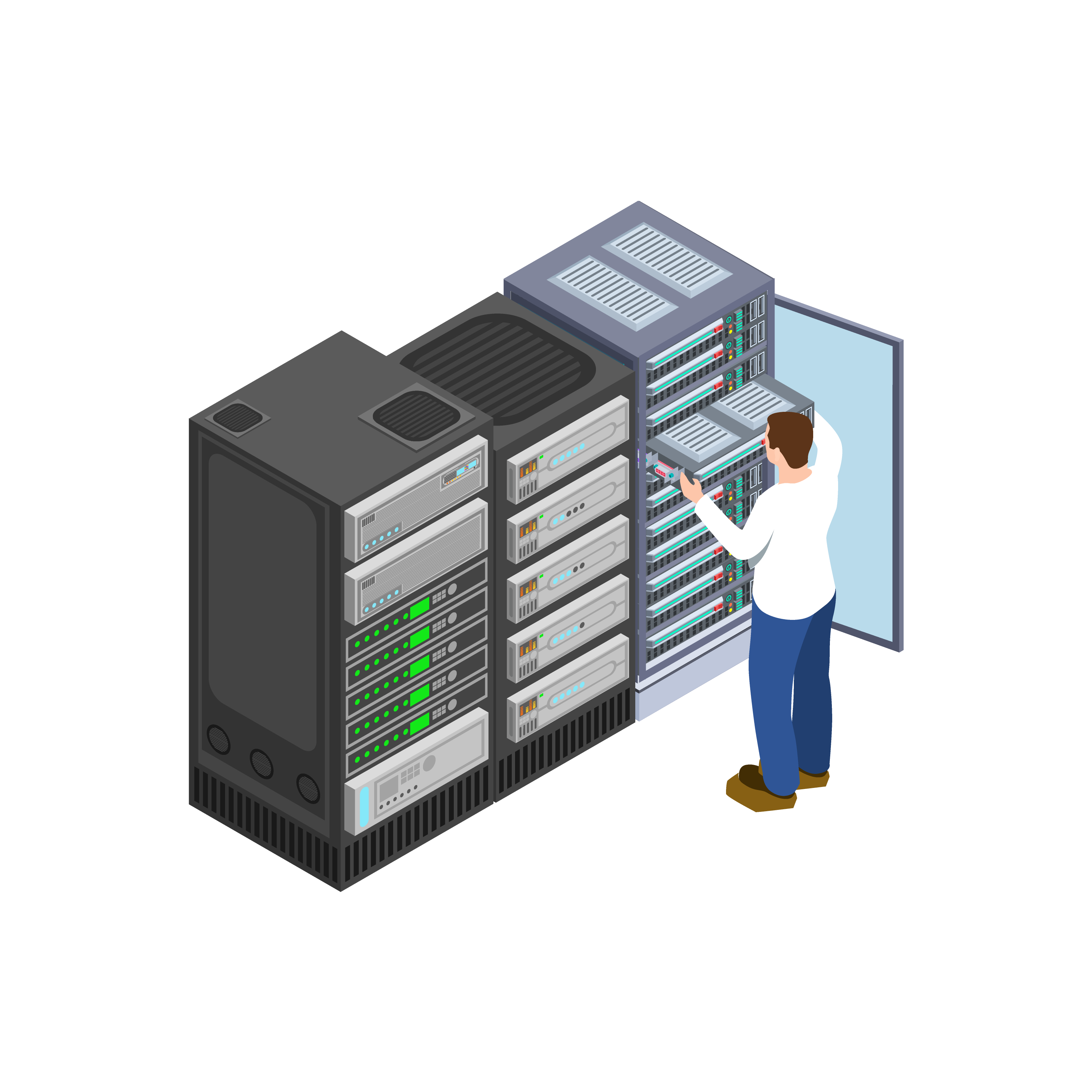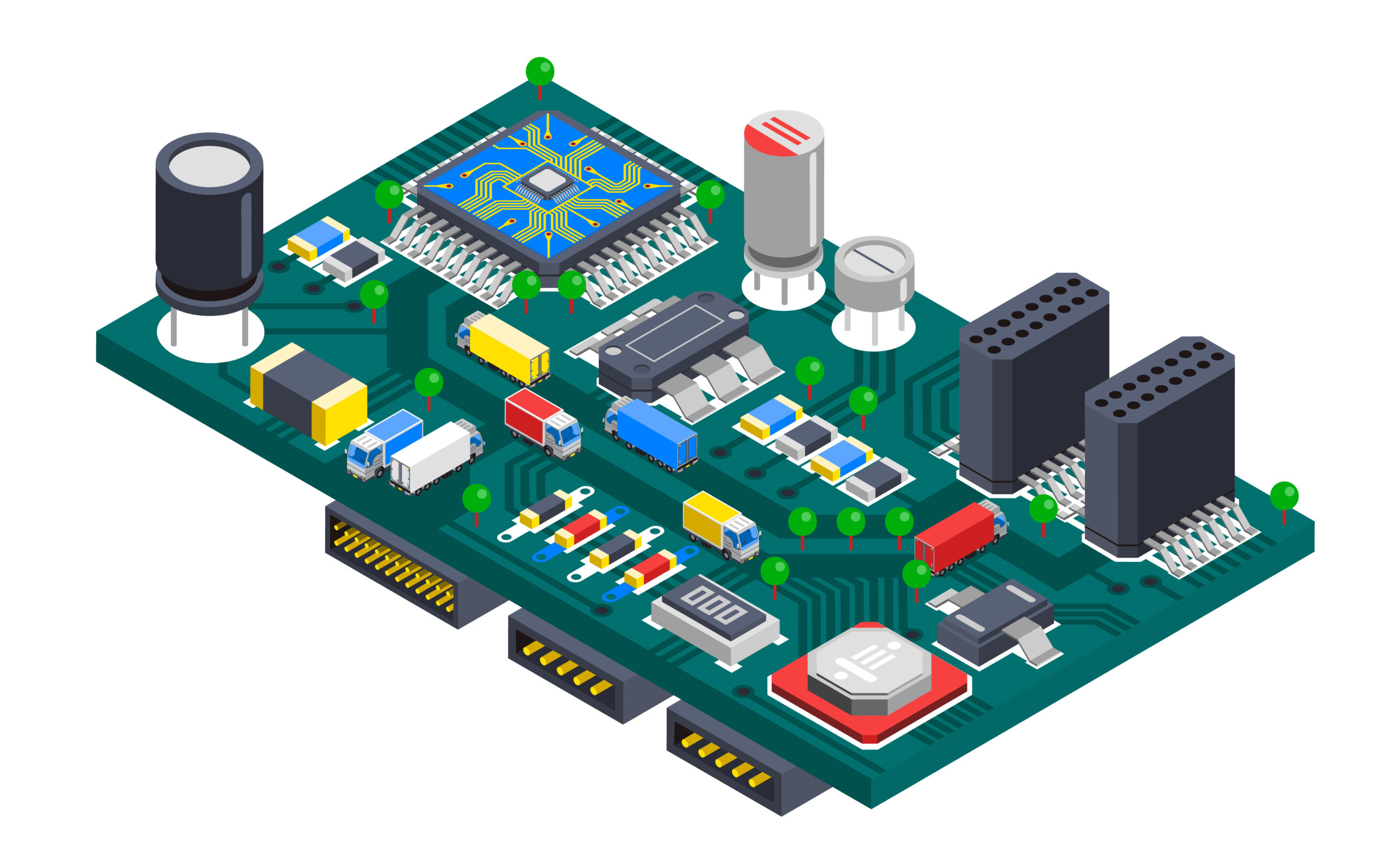 Hardware and Software
To guarantee each customer the best, we have developed an ever-expanding ecosystem, capable of self-managing and communicating between our suppliers's datacenters.
We have strict criteria for the selection of our suppliers, which must respect high levels of performance, innovation and guarantees in terms of safety.
We rely on state-of-the-art hardware resources and powerful software for even more powerful delivery.
Virtual DataCenter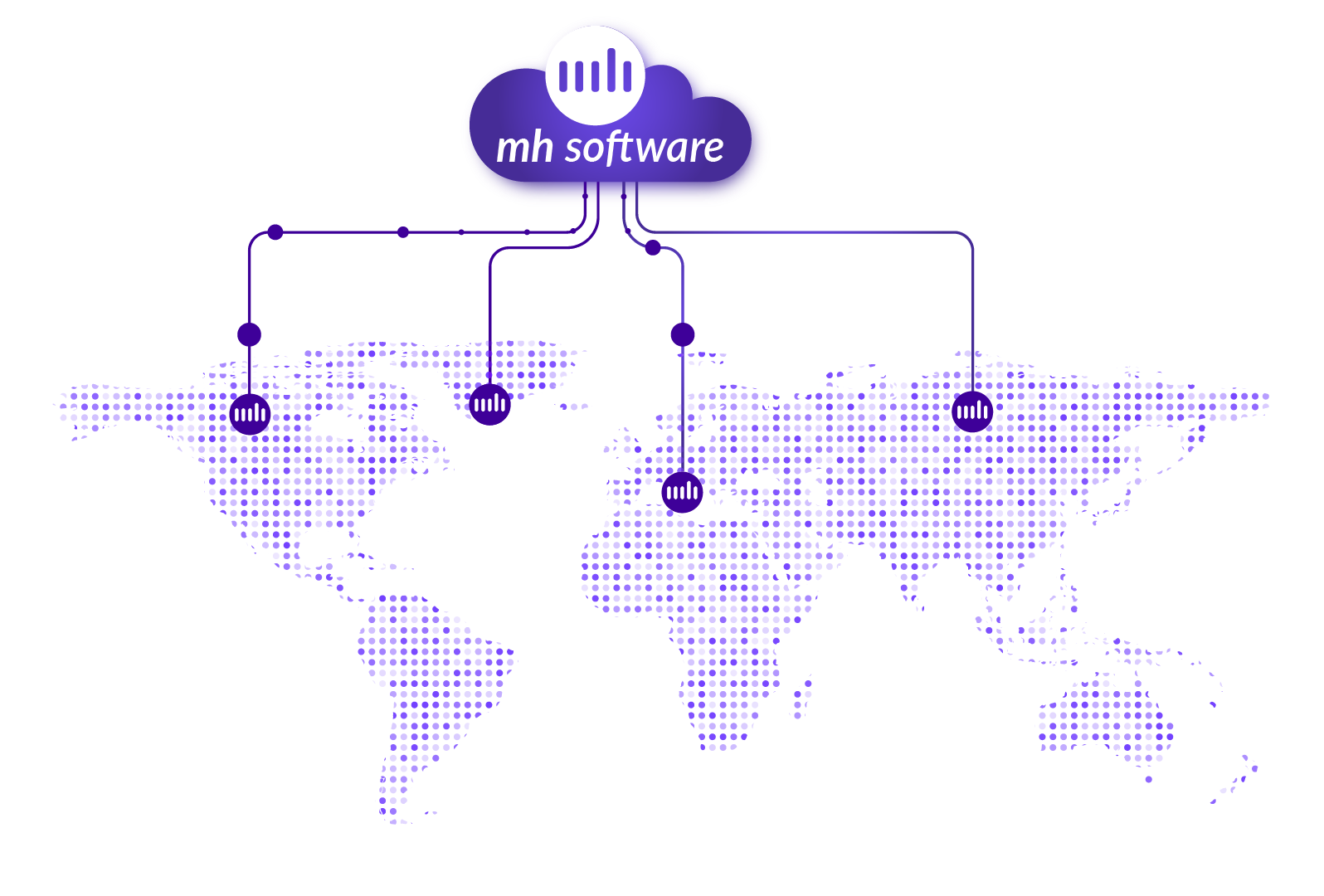 As it is physically not allocated in a fixed place, We could define Ours as a "Virtual DataCenter"
MonkeyHosting software groups together several DataCenters of our Suppliers, in order to guarantee the most complete possibility of choice and customization of each client's project.
Security
Safety is a factor that should always be taken into consideration.
Our suppliers DataCenters protects your content with multiple levels of fail-safe, RAID-10, daily backups, Tier-3 certification. They are distributed globally to grant high performance in every country. Network and routing, is managed independently to guarantee more efficiency.
Our system constantly monitors all servers and is able to make decisions autonomously in the event of disruptions to ensure continuity and security. We use the most modern data encryption technologies and internal multilayer protocols to prevent any intrusion.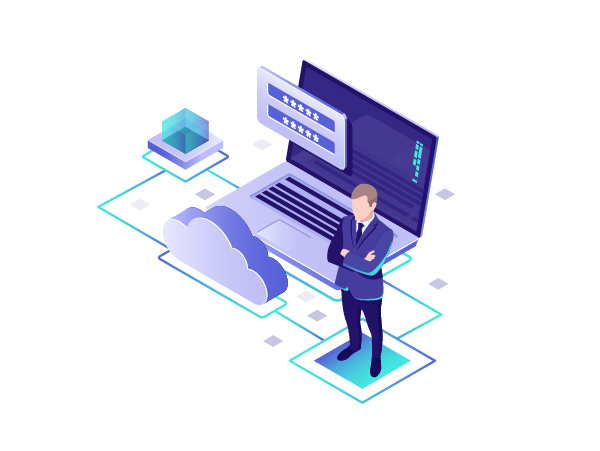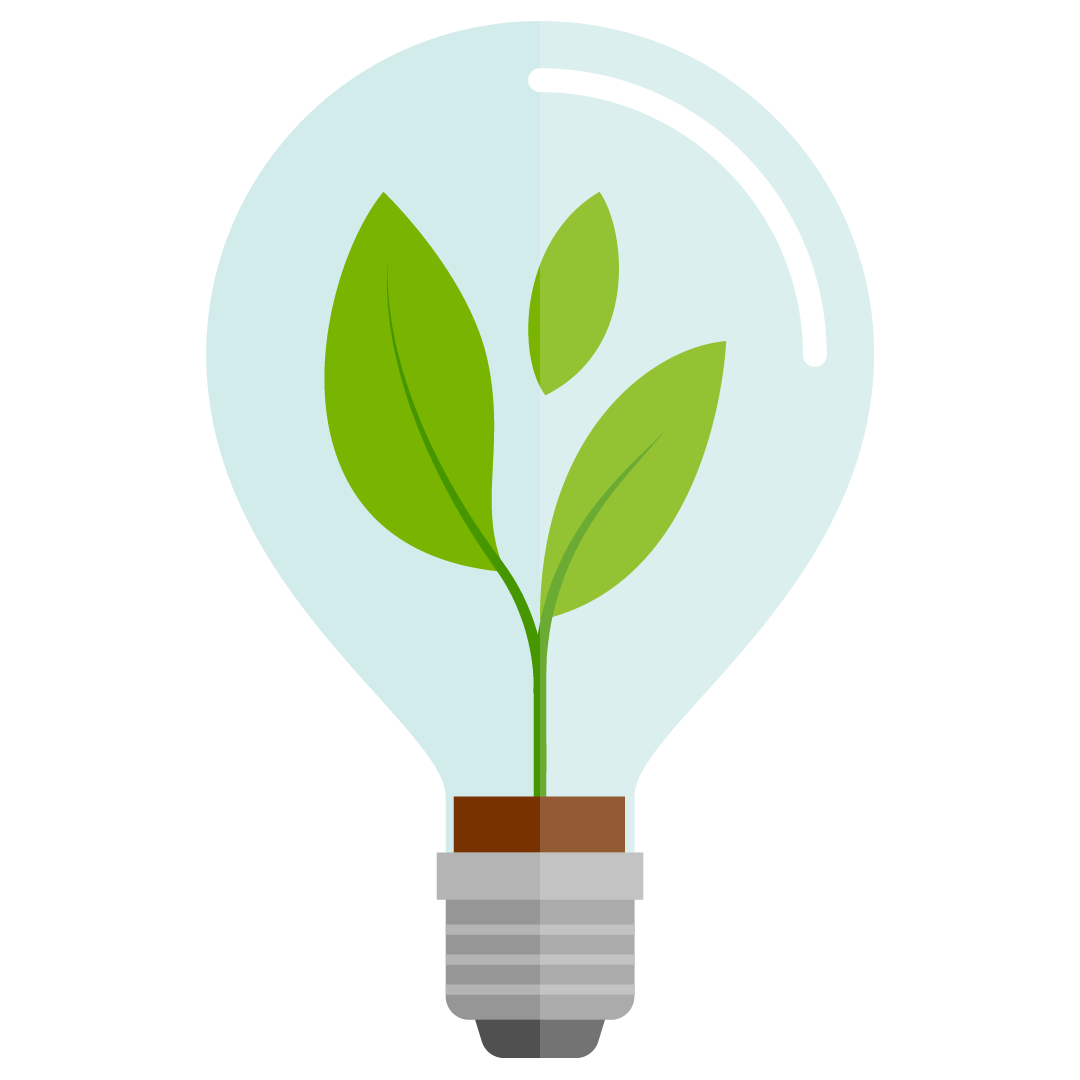 Applied sustainability
The DataCenters on which we rely are designed to minimize its impact on the environment, without compromising the highest standards of reliability and performance. Most of them are also powered by 100% renewable energy.
DataCenters play a critical role in catalyzing transformative change in the consumption, production and usage of energy, water and all resources to power our modern society.