WordPress Hosting
Speed up your website with fast WordPress Hosting.

Why Choose WordPress Hosting
Fast Speed
Compared to a standard site, WordPress needs special care to take advantage of its full potential.
Our Hosting packages uses LiteSpeed ​​technology and includes the LSCWP (LiteSpeed Cache for WordPress) server-side cache plugin to improve the performance of your website.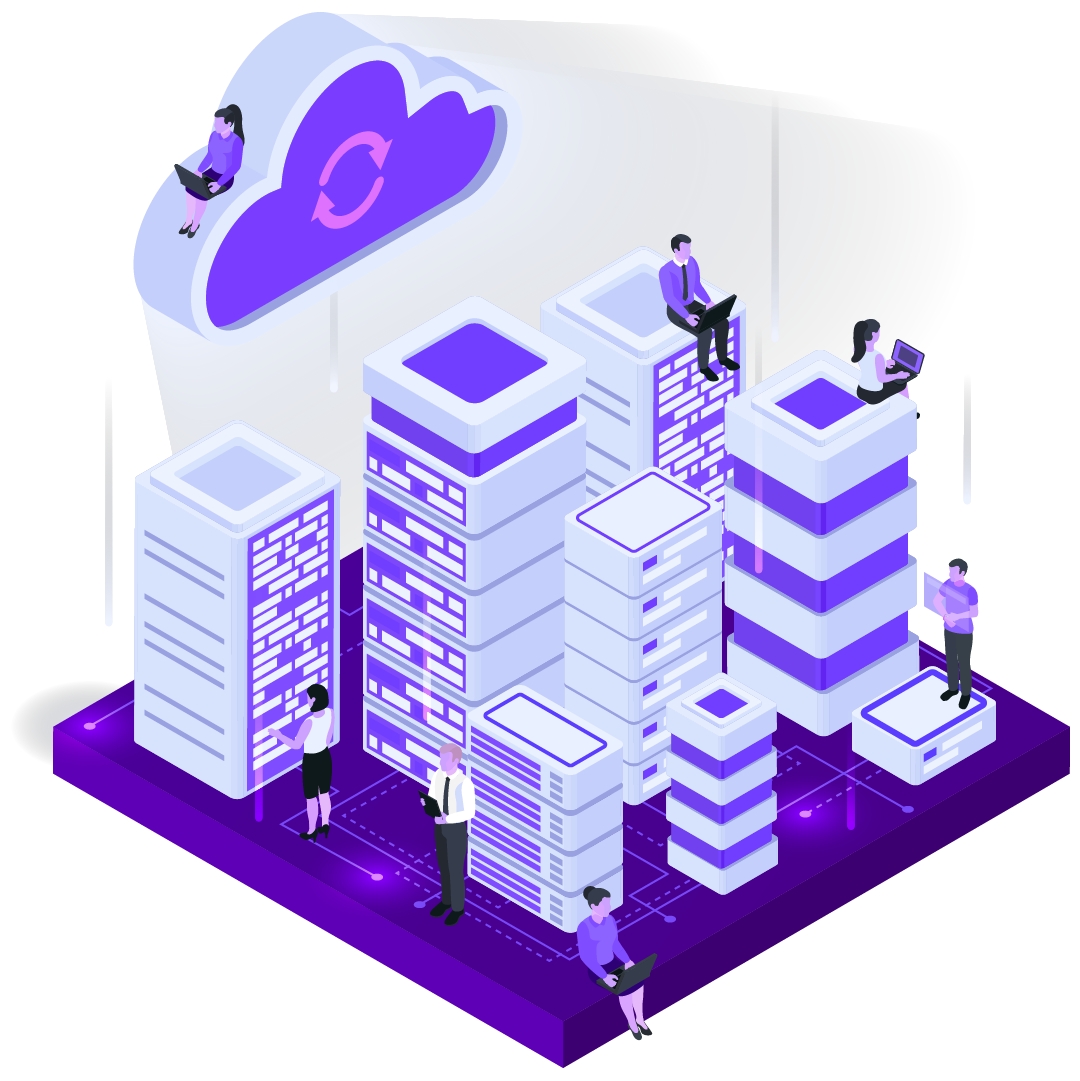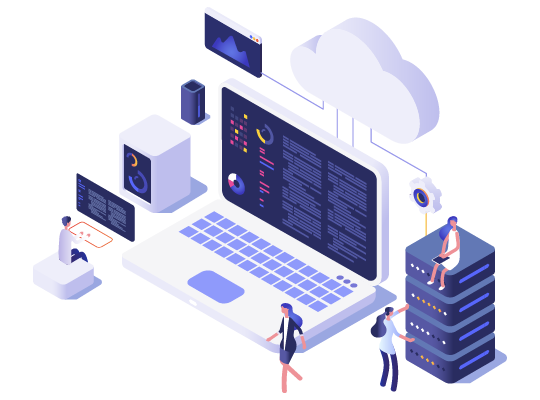 All Inclusive Hosting Solution
You can start building your website in no time. Enjoy our 1-click installer, user-friendly control panel, and automatic WordPress updates. Plus, get pre-installed performance WordPress plugins and marketing tools to grow your online presence.
Features
Optimized Technology
With LiteSpeed Technology your WordPress website will perform up to 4x faster compared to a regular hosting plan. On top of that, we use HTTP/3 and IPv6 protocols.
Ready to Use
After the payment, you will be able to start building your WordPress website as soon as possible. No type of installation is required by you, we'll take care of everything.
Automated Backups
Our services come with automatic weekly and daily backups. You can sleep peacefully because your WordPress files are safe.
Automatic Updates
WordPress is constantly updating to adjust to modern cyber threats. Our focus is to offer the best WordPress hosting that comes with automatic core and security patch updates to ensure your software is up to date.
Staging Tool
If you want to test out certain features on your WordPress host, you can do it without harming or risking your current WordPress site by requesting a duplicate version of your website and make any changes without affecting the actual site.
LiteSpeed Technology
Experience the difference in site loading speed and overall server performance
Experience the
difference